Enjoy Swim Lessons For Kids And Adults
At Wyoming Athletic Club, we are proud to offer a comprehensive Swim School where kids and adults can learn from trained professionals and gain a comfort level in the water. Our Swim School is the perfect way for people of any experience level to learn one step at a time and enjoy a great form of low-impact fitness training.
And the water is kept at a comfortable 86 degrees!
Fill out the short form on your screen to learn more today!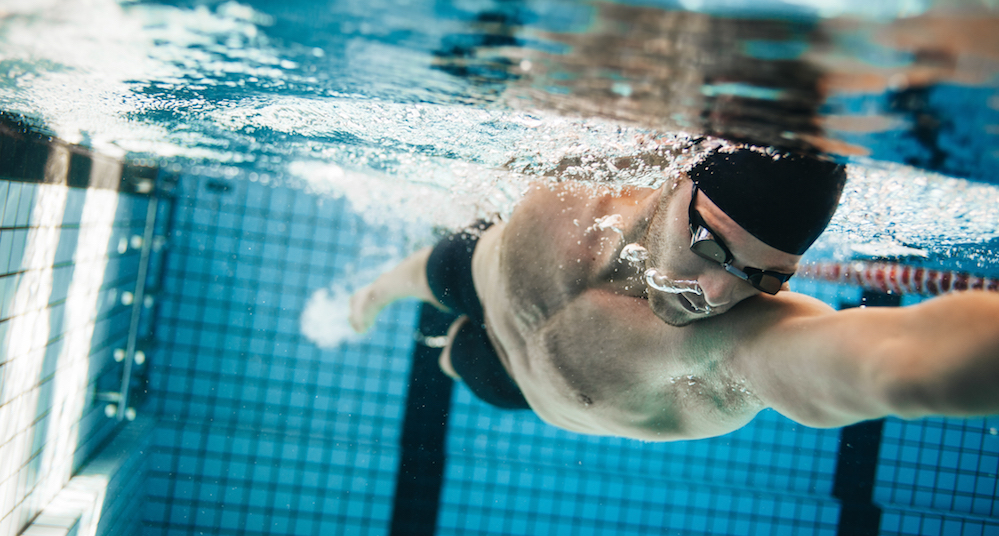 Why Is Swim School At Wyoming Athletic Club Right For You?
Whether you're looking for a new way to stay in shape or you're hoping to learn how to swim for the first time in your life, we have the answer for you here at Wyoming Athletic Club.
Our Kid Swim Lessons are all about building confidence in and out of the pool! We teach the basic swimming techniques to keep you child safe in the pool, but also having fun!
Our Adult Swim Lessons are held in a 75-foot pool with comfortable water temps at all times. Our staff is committed to helping you learn something new every day and have a great time in the process. These classes are water-based and will keep you moving!
Click here to learn more about our Swim Lessons and swimming pool.
Please see below for our 2019 Swim Schedule!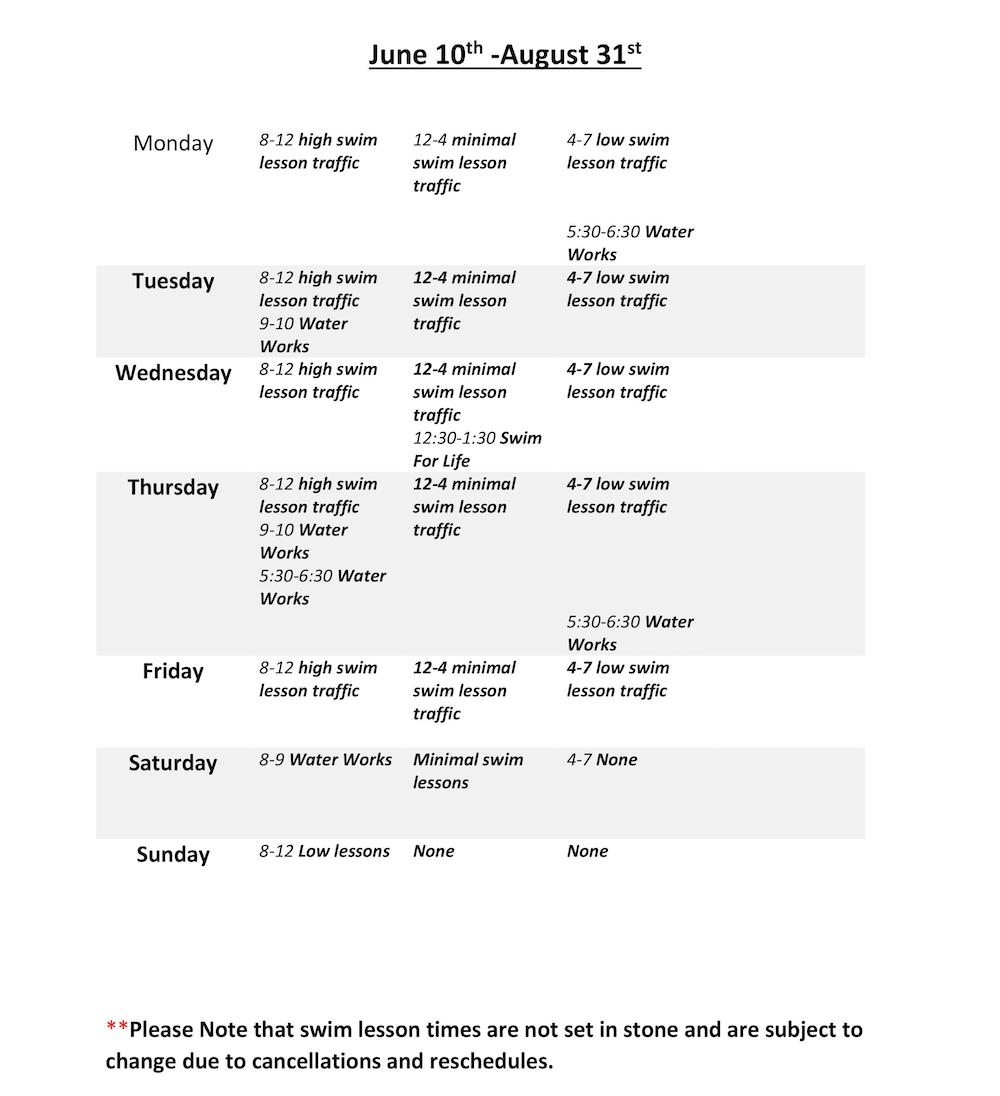 Join Us For The Best Swim School In Casper
Don't miss out on everything we have to offer here at Wyoming Athletic Club. We're offering men, women, and children all across Casper the chance to learn something new every day.
Just fill out the short form on your screen to get started!
Our swim school Classes Are Located In