Our Health And Wellness Services Include Massages, Injury Recovery, And So Much More
Don't let injuries and irritation hold you back from a healthy and active lifestyle. At Wyoming Athletic Club, we're committed to helping men and women all across Casper get the very most out of their bodies - and our Health And Wellness program does just that.
Whether you're looking for injury rehab or simple pain relief from the minor setbacks life puts in our path, we have the answer.
Just fill out the short form on your screen to learn more today!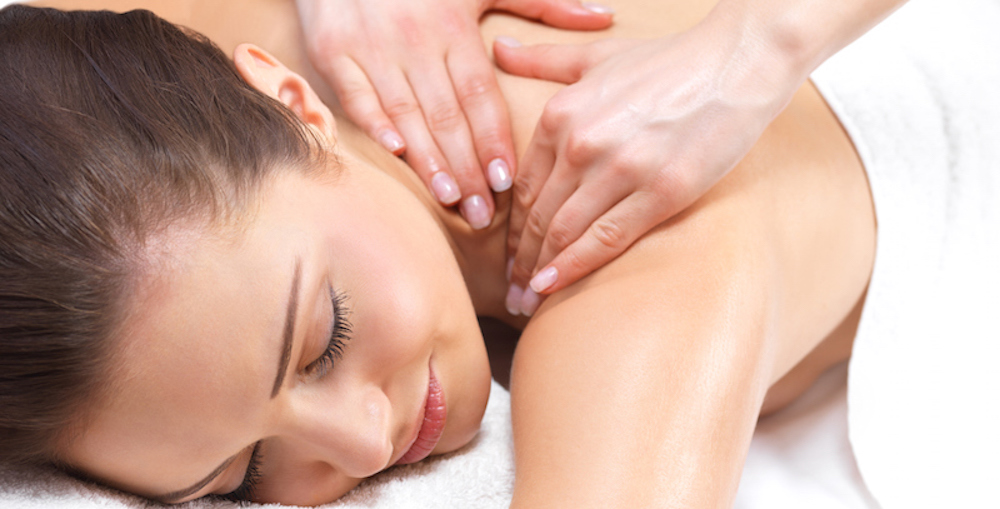 What's Included In Our Health And Wellness Program?
Our goal is to provide you with every resource you need to stay active and healthy throughout daily life. At Wyoming Athletic Club, you'll be surrounded by professional coaches and orthopedic providers who can help you get the most out of your body.
Join us in Casper today for:
Medical Recovery: Our partnership with the Medical Fitness Association allowed us to become Wyoming's first medically certified fitness facility. We utilize Technogym equipment, the leader in medically based exercise equipment, to provide a state of the art workout environment.
This coupled with superior instruction makes the Fit-Script exercise prescription program second to none.
Massage: Massage can be an indulgence, but for those who live an active lifestyle, it is a key component to full-body wellness. Massage speeds muscle recovery, increases circulation, promotes detoxification and leads to overall relaxation.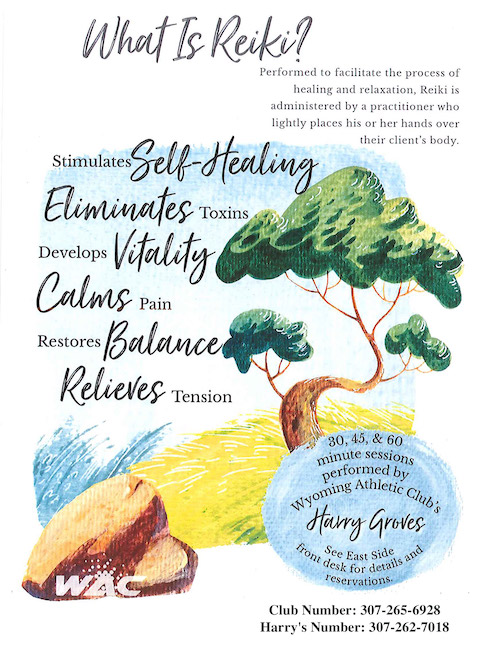 Treat Yourself To Premier Health And Wellness Services Here In Casper

If you're ready to get the very most out of life, join us at Wyoming Athletic Club and enjoy the best Health And Wellness services around. We're helping men and women of any age or fitness level find success.
Just fill out the short form on your screen to learn more about everything we have to offer here in Casper.