Improve Your Company's Health And Productivity With Our Corporate Wellness Training
At Wyoming Athletic Club, we're committed to helping everyone in Casper live happier, healthier lifestyles - and that mission doesn't stop with just individual men and women.
Our Corporate Wellness program sets your business up for long-lasting success with exciting fitness training that is designed to meet the needs of any experience level AND serve as an incredible addition to your benefits package.
WAC Corporate Wellness has a wide range of opportunities for companies big and small. Just fill out the short form on your screen to learn more!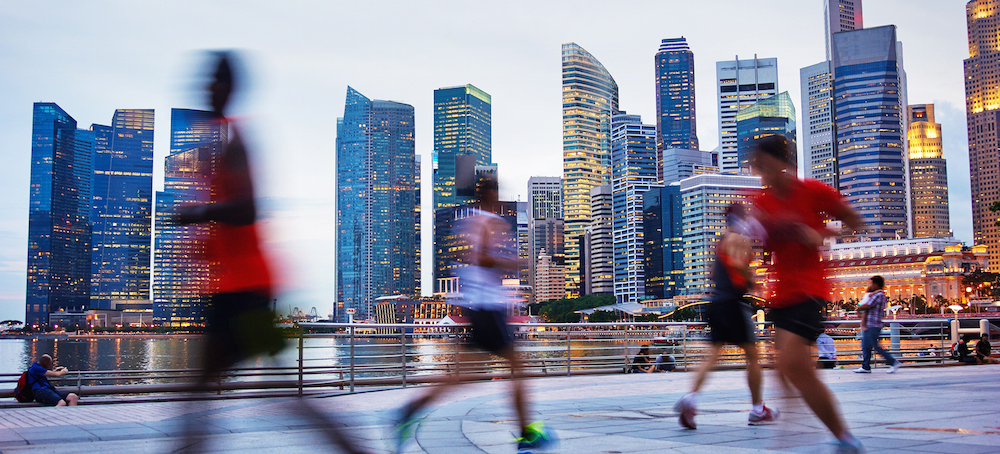 What's Included In Our Corporate Wellness Packages?
We're offering your employees access to everything under our roof. From high-energy fitness classes to team sports and even off-site training opportunities, we can help your business stay active and have a great time in the process.
Our WAC Corporate Wellness packages include:
Tailored Personal Training Programs
Take Advantage Of Our Corporate Wellness Training In Casper Today!
If you're looking for a great way to boost the health and productivity of your employees, take advantage of our Corporate Wellness programming at Wyoming Athletic Club. We're helping people of all fitness levels have a great time staying active.
Just fill out the short form on your screen to learn more today!
Our corporate wellness Classes Are Located In