Brenda's Journey to better health after losing over 300 pounds!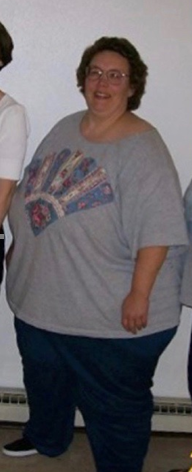 Little did Brenda know that on October 18, 2013 that by checking herself into the Wyoming Medical Center that her life was going to change dramatically! On that October day Brenda found out she weighed 497 pounds, had congestive heart failure, severe sleep apnea, cellulitis (skin infection), and depression . She had not been to see a doctor of any type for more than 25 years. For many years she had a fear that the doctors would just tell her to lose weight and send her home and not help her do it. She was admitted to the WMC and stayed there for the next 8 days and then she was transferred to Elkhorn Rehab Hospital for 2 ½ weeks. During those 3 ½ weeks she was on IV antibiotics and lasix. She was using a CPAP with oxygen at night and was on a heart healthy diet of around 1, 200 calories a day…..and she lost 100 pounds of mostly fluid. By this time she was feeling much better and much stronger. When Brenda went to the hospital she couldn't do much walking and was using a walker to get around. After being bed bound for those first 8 days she was very weak when she got to Elkhorn and could only walk 10 feet using the walker. They told her at Elkhorn that they would help her get stronger but she had to be willing to do the work. She worked very hard while there and by the time she left there she was already much stronger and able to do more.
The day Brenda left Elkhorn she joined online Weight Watchers and started walking as much as her body would allow her to do which in turn would help her lose her next 200 pounds. Brenda has been maintaining her 300 pound weight loss since July 2015. During her entire journey Brenda has never thought of herself of on a diet but on a journey towards better health. She was determined that she was going to be healthier and start living life again and she has done exactly that. The only thing that Brenda has totally given up is Diet Pepsi….it is so very bad for our bodies. In September 2015 Brenda became a member of the WAC. At that time she worked with a personal trainer as she knew nothing about going to the gym. She has remained a WAC member and used what she learned to get stronger and stronger. Currently Brenda attends three classes a week at the WAC, walks and rides a bicycle. A normal day for Brenda is now 25,000 steps. On October 18, 2013 Brenda was very close to dying and today she is living her life to its fullest. Has Brenda's journey to better health been easy? No, but has it been worth it…oh yes it has!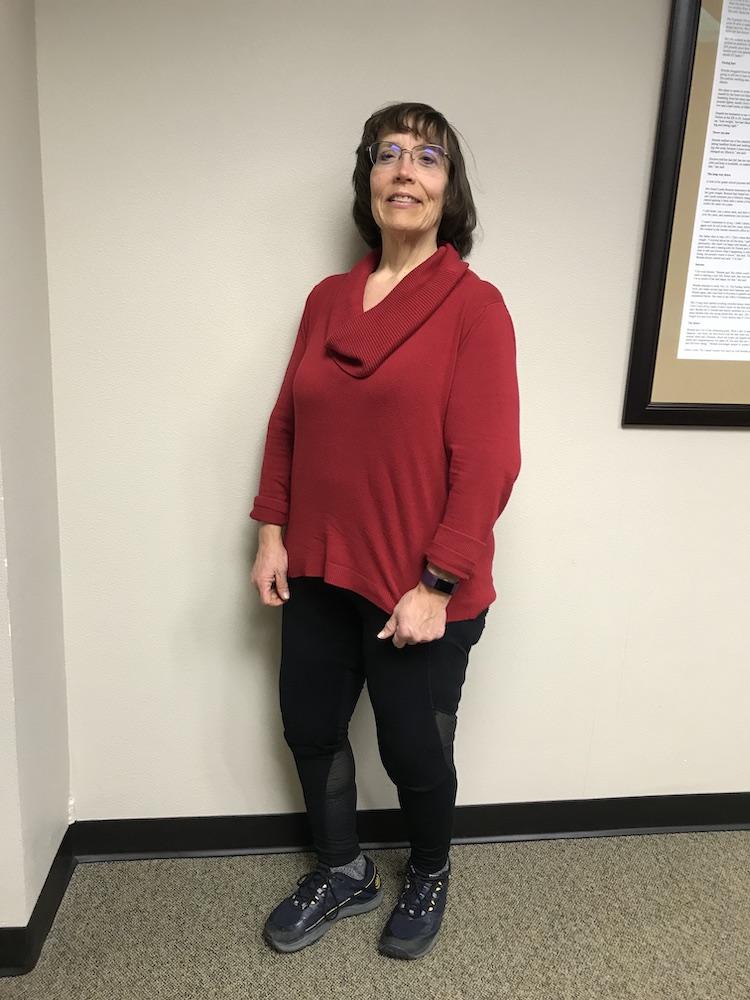 One of Brenda's goals these days is to help others in their journey to better health. If you have any questions for Brenda or could use some help to get motivated and stay motivated her contact information is listed below.
Brenda Schulenberg
(307)267-8949
Brsnewjourney@gmail.com
She is also on Facebook