Congratulations to the Wyoming Athletic Club tri level men's and women's teams. Both won the state event this weekend at the WAC. They will now go on to competed in the regional event in Laramie in January.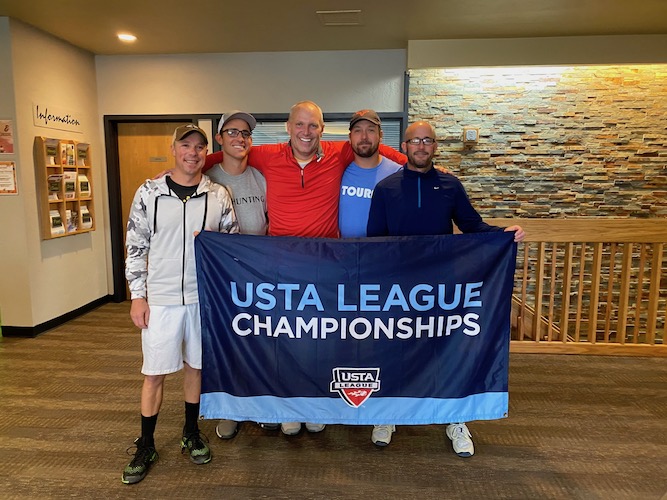 Men's
(From Left to Right)
Eric Nokes Dylan St. Claire James Voorheis Jeff Christensen Jason Quigley. Not pictures is Jeff Zenisek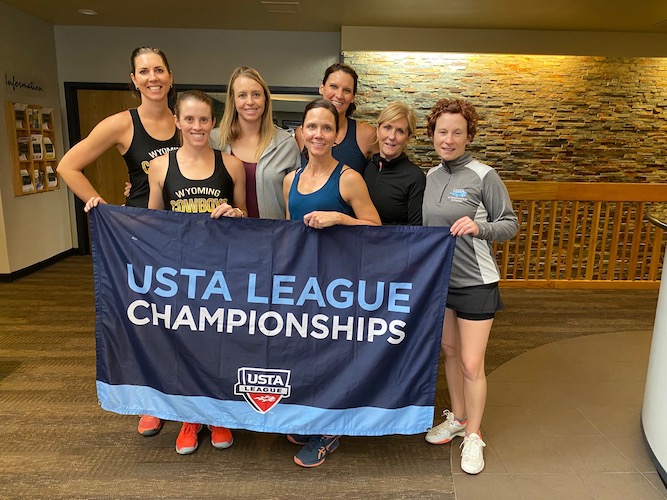 Ladies'
(From Left to Right)


Amy Allaire Jen Purviance Mandy Gorman Julie Yakel Tiffany Kaschmitter Julie Voorheis Jill Quigley

Nice job group and good luck in Laramie!!