These teams won regional USTA event on October 5th and 6th held at the Wyoming Athletic club and represented the region in the USTA sectionals In Las Vegas, October 25th to the 27th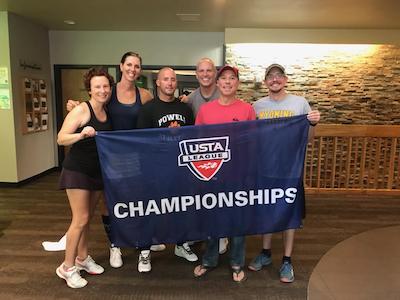 Left to Right
Jill Quigley, Amy Allaire, Jason Quigley, James Voorheis, Eric Nokes, and Tim Hough. Not pictured is John and Jen Purviance.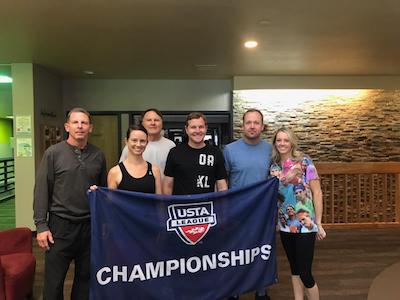 Left to Right
Mike Akers, Sarah Nokes, John Duncan, Chris Bradfield, Jeff Christensen, and Reann Christensen. Not pictured Thea Morton, Nichole Collier, and Ryan McCormick.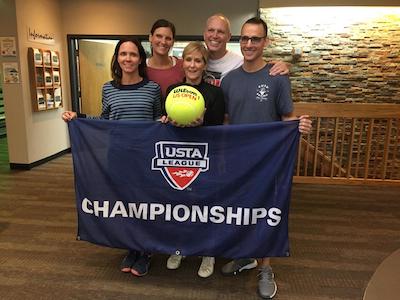 Left to Right
Julie Yakel, Tiffany Kaschmitter, Julie Voorheis, James Voorheis, and Dylan St Claire. Not pictured John Purviance and Rob Pettigrew.