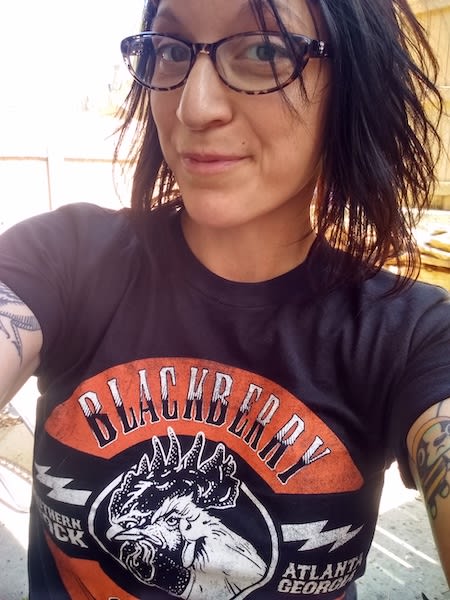 Teri Heidemeyer, LMT
Teri Heidemeyer has been a licensed massage therapist for 11+ years. Her massage career began in Kansas City where her independent massage business "Teri Myo Massage" was voted Best in KC two years in a row by readers of Pitch Magazine.
Teri, who is best known her deep tissue and client tailored massage, has spent the last 7 years working with chiropractors and acupuncturists in wellness centers in Denver, Colorado. Teri is prenatal certified and is in the process of getting certified in Cupping techniques.
Teri relocated to Casper, WY with her husband and 8 year old son in September of 2019. She is an "Army Mom" (middle child is a paratrooper with the U.S. Army Airborne 501st), an illustrator, and an avid gardener, and a martial artist.