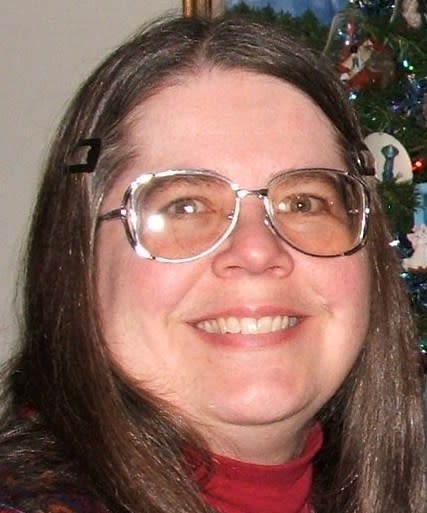 Nancy Pawlowski
Tai chi helps people to relax and feel better. Tai chi consists of slow continuous whole-body movements, strung together in a form. Tai Chi for Arthritis and Falls Prevention can be practiced sitting as well as standing, and almost anyone of any physical condition can begin and continue to progress regardless of age. The Tai Chi for Health programs
are
modernized tai chi. Teams of medical and tai chi experts worked with Dr. Paul Lam (of Sydney, Australia) to create the programs based on authentic tai chi. In 2013,
Dr
Lam's program of Tai Chi for Arthritis was recommended by the Centers for Disease Control and Prevention (www.cdc.gov (http://www.cdc.gov/) ) for fall prevention. The Wyoming Dept. of Health is sponsoring TCA workshops in two Wyoming locations every year with one of those being held in Casper WY. So anyone interested in becoming an instructor in TCA can attend a workshop and apply for certification.
Nancy Pawlowski has taught Dr. Lam's Tai Chi for Arthritis for 3 years, after taking TCA classes, for a combined total of 5 years of practicing TCA. Nancy enjoys teaching tai chi and she also teaches beginning knitting and crochet.