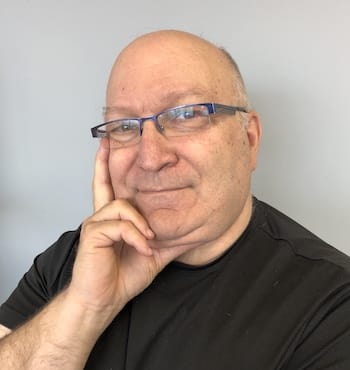 Mike Siek
Mike has been a member of the American Massage Therapy Association and practicing massage for over 30 years. At one time or another, he has served as President, Secretary, Treasurer and Director of Education for the Wyoming Chapter of the AMTA.
He has received training in general anatomy, traditional Swedish, sports, pre-natal, shiatsu, trigger point therapy, Thai foot massage, and many other modalities. He has limited his practice to the more classic Swedish, Sports and Integrative Therapies for the reduction of stress, muscle soreness, and the enhancement of health, well-being, and physical performance.
He also likes dogs, classic movies, traveling and amusement parks. One summer he went to 12 amusement parks, rode over 100 roller coasters and all he got was a lousy t-shirt.