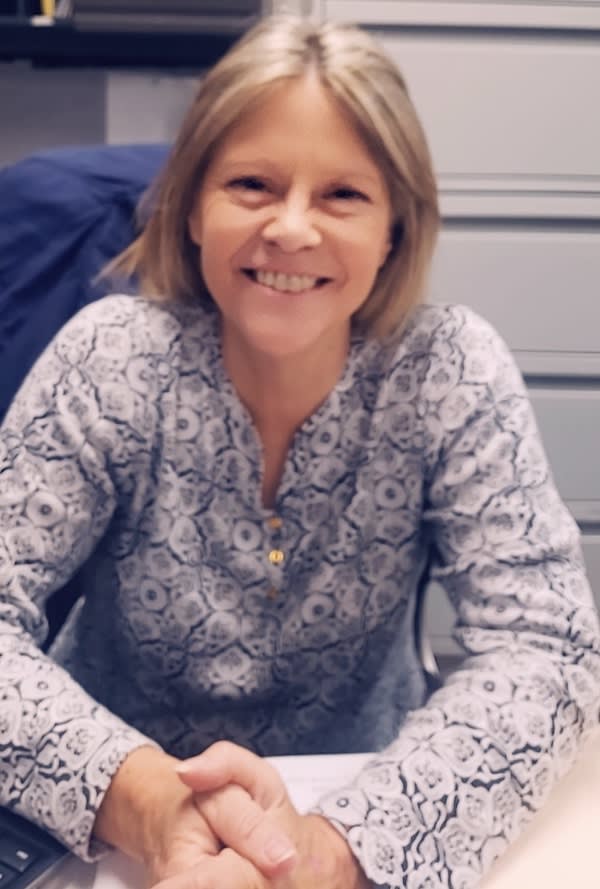 Michelle Reynolds
I was born in Casper, Wy and I graduated from High School in Moorcroft, WY. I have 1 incredible son and 2 sweet cats. Throughout my years after high school, I have been employed as a secretary/receptionist. I am now going to college to become a billing and medical coder.
My favorite things to do are to spend time making memories with my family and friends. My favorite holiday is Christmas but summer is my favorite time of year! My favorite color is purple although it should be green as my favorite place to visit is Las Vegas.
As I get older my plans are to travel more and see the world.