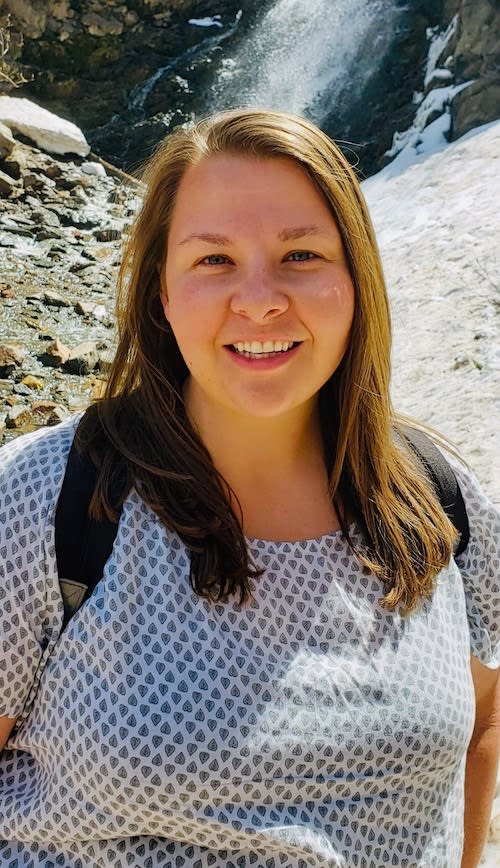 Kayla Linard
Kayla has been teaching group fitness classes since the summer of 2016 after completing a weight lifting program certification. Kayla currently teaches spinning classes and programmed weight lifting classes (RIP). She likes to incorporate Tabata portions into her class and uses a variety of equipment current favorites being: battle ropes,
kettle bells
and
barbells. Kayla loves teaching and getting to know those that attend her classes!
Kayla's focus is "training to keep doing the things that bring you joy" for her this is playing sports and hiking with her family and friends.
If
her free
time
you can find Kayla with her busy two and
half
year old and almost one year old. She is a registered nurse on the Progressive Care Unit, AKA: "heart floor" and holds certifications in Basic and Advanced Cardiac Life Support.