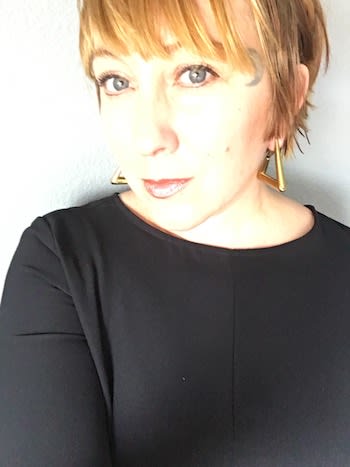 Chelsea
Chelsea started doing yoga at the age of 16, learning from books she found at the library. At 24, she went to live in a Tibetan Buddhist monastic community where she studied Tibetan language, Buddhist philosophy and psychology, Tibetan yoga and meditation for two years. Then she went to art school in San Francisco and studied media art/performance. During this time, she began training in somatic movement, Body Weather Laboratory, and Noguchi gymnastics.
In 2008, she moved to Chiang Mai, Thailand, and trained in Anusara-inspired yoga. It's here that she began teaching yoga and dance. She also toured the area as a solo and ensemble dancer and performance artist.
Back in the Bay area in 2013, she finally got around to getting her 250 hour Yoga Teacher Training at Flying Yoga Studios, in Oakland, CA, a studio that is known for its Vinyasa classes, Kirtan Flow class, Aerial Yoga, and some of the most wild Zumba choreography you'll ever see!
Well, she's here in Casper, teaching 8 classes a week at WAC, so pop in and discover a teaching style that embodies her diverse experiences.